Regular price
Sale price
$76.00 USD
Unit price
per
Sale
Sold out
Camille's classic ultra-soft leotard with many repeaters♡

Butterfly leotard inspired by butterflies, which was very popular last time,
It is sold in different colors!

Chocolate color with black dot mesh.
The back style is a ribbon like a butterfly, and it is a leotard with beautiful lines.

So that you can dance without worrying about your chest, such as cambre derriere and arabesque,
Design with slightly higher decollete.

The fabric has a texture that melts in your mouth and fits perfectly! !

with bra pocket

made in Japan

  Height cm/bust/hip
S (size 7) 150~160 / 80 / 82~90
M (No. 9) 155~168 / 83 / 87~95
L (size 11) 165~175 / 86 / 92~100



[Body]
・Polyester: 85%
・Polyurethane: 15%
[Mesh part]
・Polyester: 95%
・Polyurethane: 5%
【lining】
·100% polyester%

Made in Japan

*Before purchasing, please be sure to read the "Please Read Before Purchasing" section at the top of the product column.

*Please feel free to contact us by email for size inquiries.
(Please be sure to include the product name, three sizes, height, weight, and size of other brands in your inquiry.We may not be able to reply to mobile emails, so please contact us from free emails.)

*The lace part is very delicate, so please be careful not to pull the lace itself.

*Because the fabric is delicate, please be careful not to get caught on nails or accessories when putting on and taking off.

*Please use hand wash or laundry net when washing.

*If it is wet after a lesson or after washing, the color will easily transfer, so please put it in a separate bag.We recommend cleaning and drying as soon as possible.Please avoid the dryer.


Thank you for your understanding.



Share
View full details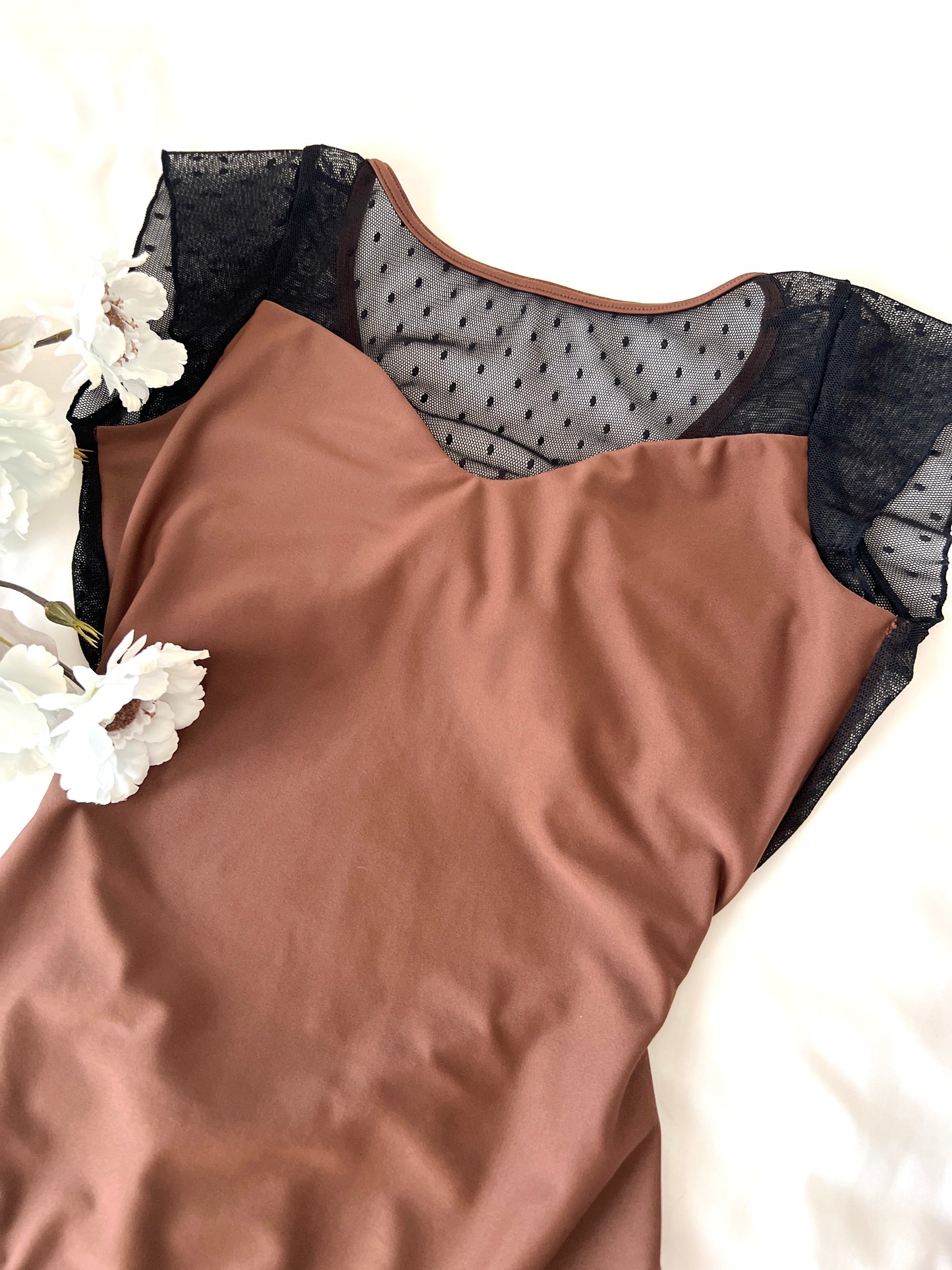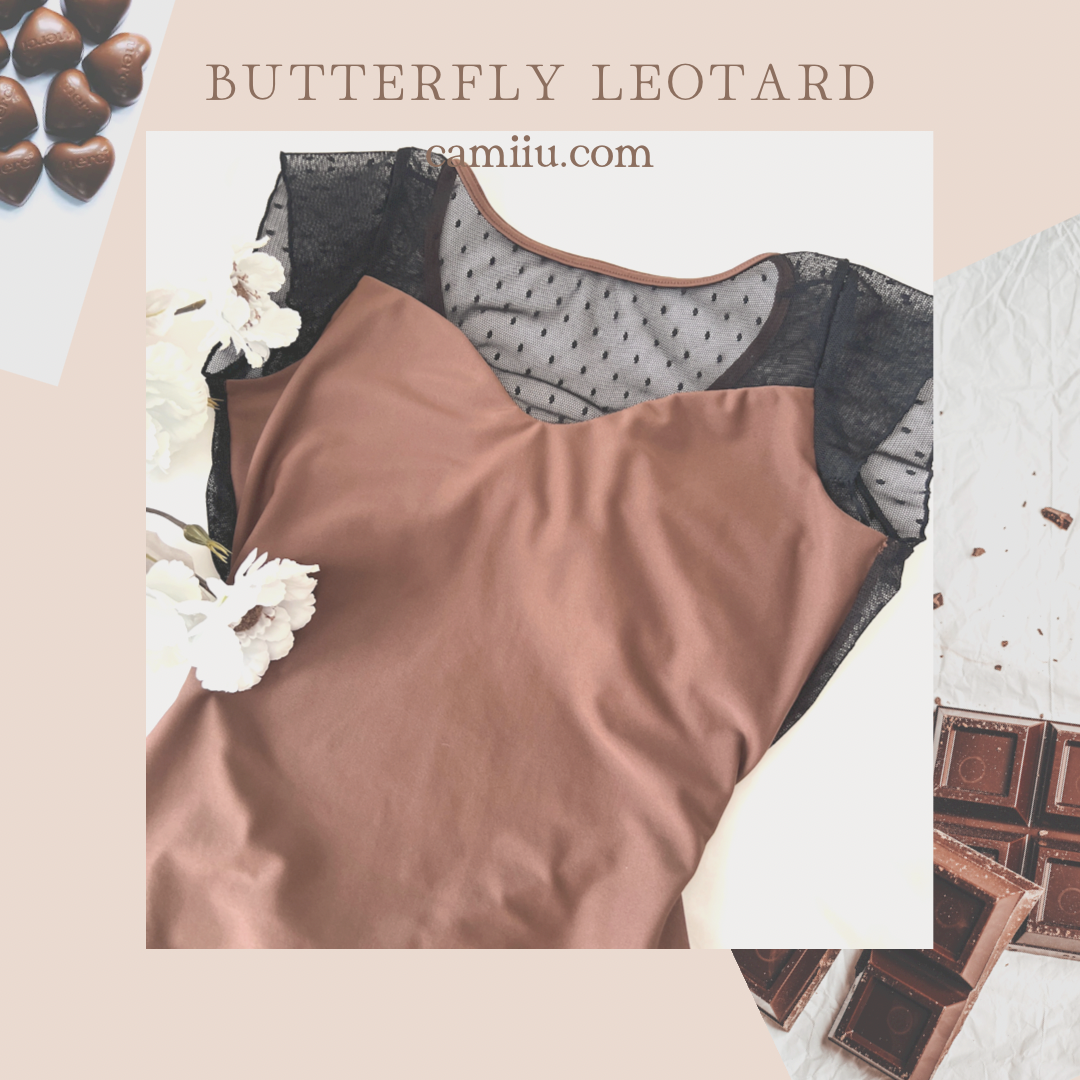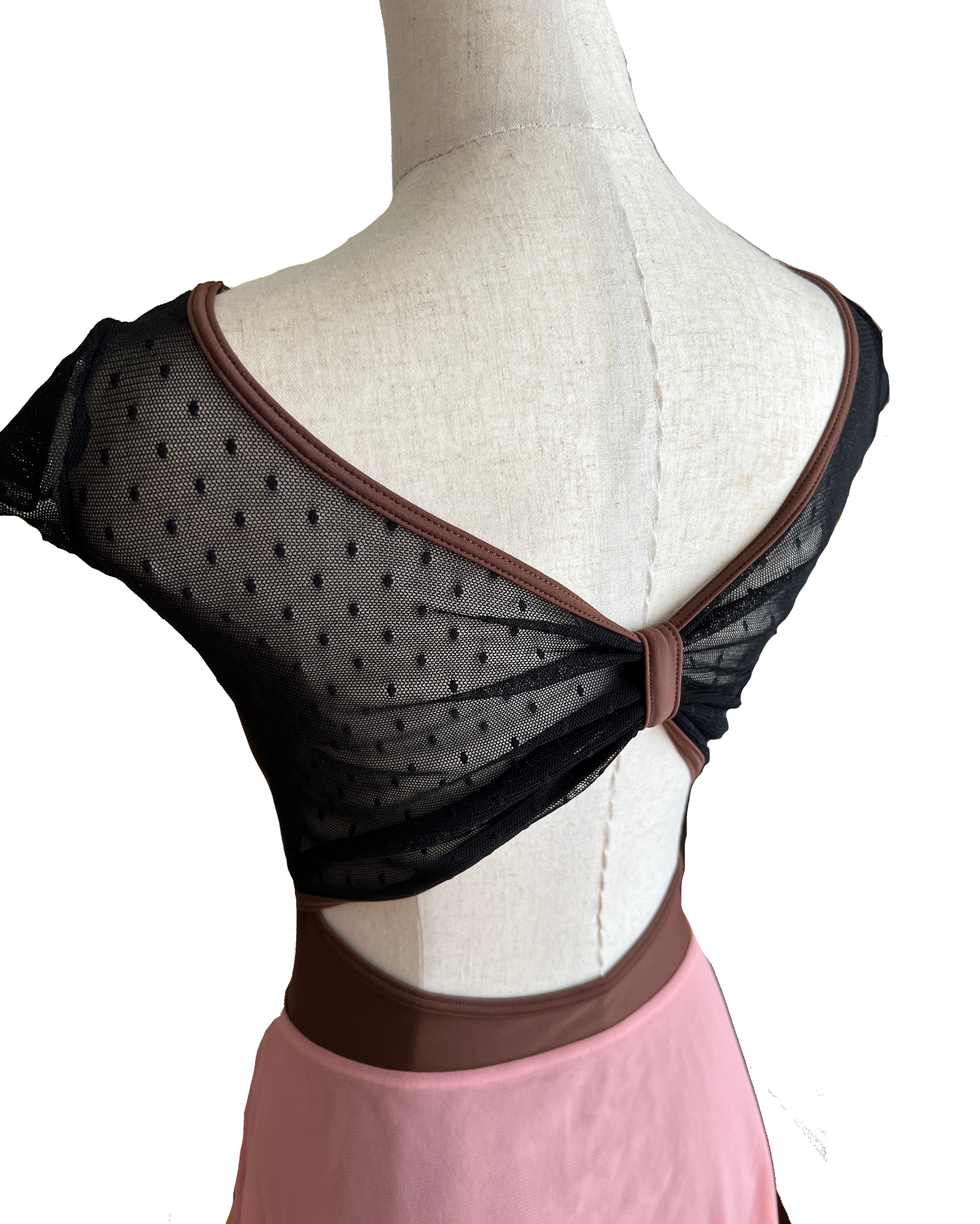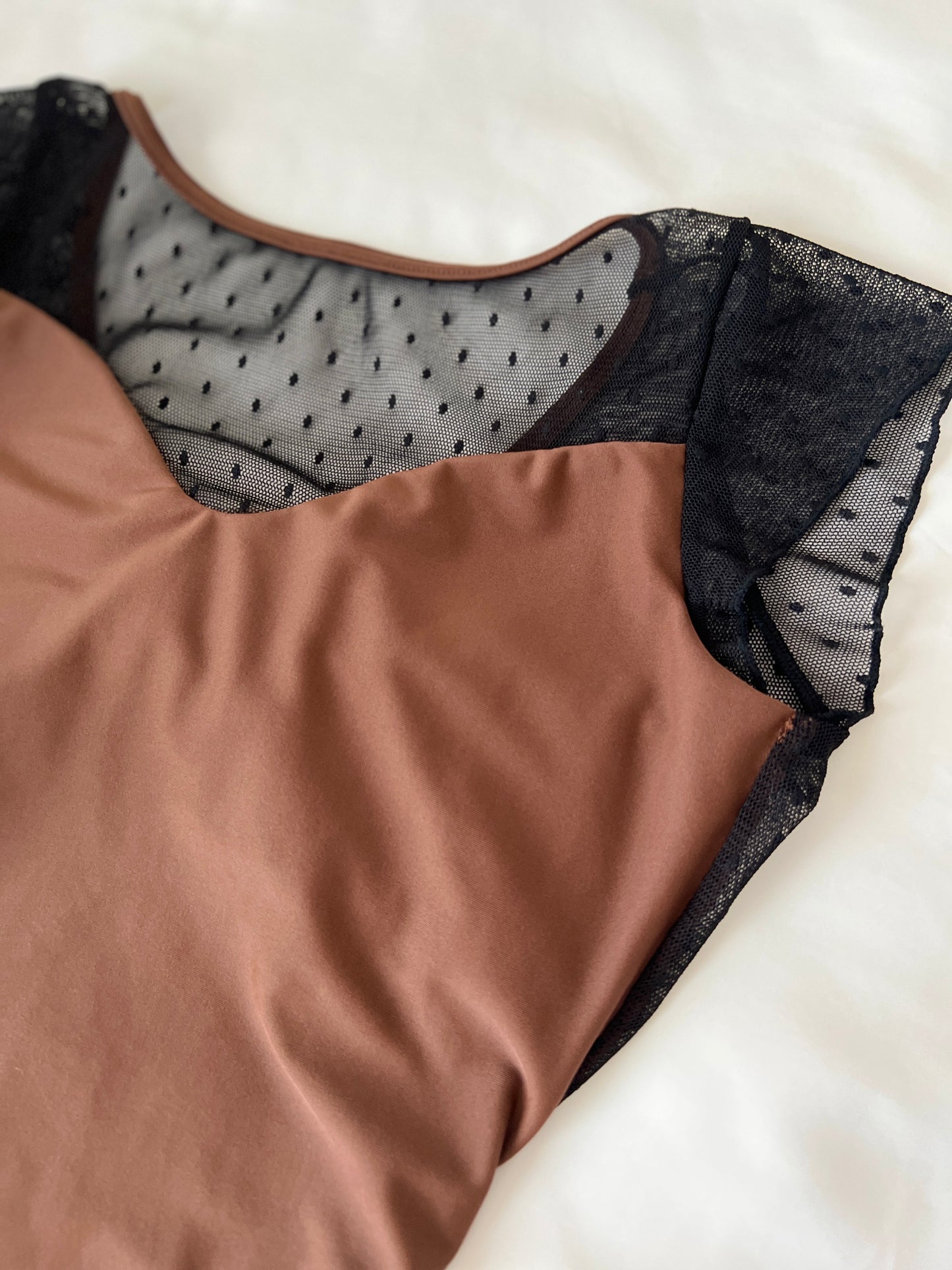 素敵で安心デザイン
生地は柔らかく気持ちいいです。デザインも胸元が深めで安心です。50代に合うか心配でしたが、可愛い中にも落ち着きがあり、購入して正解でした。